Gids naar de Doelstellingen en Trofeeën van ARCADE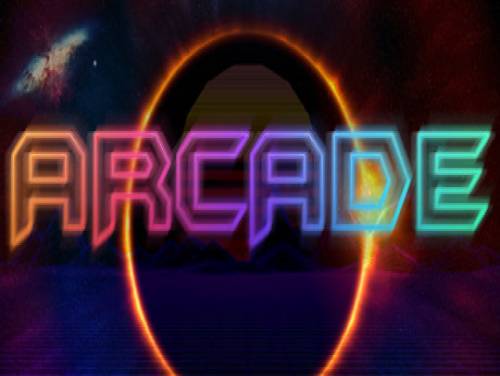 JE STIERF

YOU DIED

Voor het eerst sterven

Ik ben niet zo

I'm not like that

Je eerste moord.

Duizendste schot!

Thousandth shot!

Tenten

Tenten

Hier is de top tien

Weg 66

Road 66

66/1!

Vijfduizendste schot!

Five thousandth shot!

99 ... Flessen bier

99...Bottles of Beer

97 ... 98 ... 99 ...

1000 vormen van angst

1000 Forms of Fear

1 duizend doden?

Tienduizendste schot!

Ten thousandth shot!

Zoete overwinning!

Sweet victory!

'Aanval is de beste verdediging', '

"Offense is the best defense," they said

Verlies in de 'kristalverdediging'

We zijn samen sterker!

We are stronger together!

Een miljoen score in coöpmodus

1kk doden?

1kk deaths? Wait...noo

Verdien 1 miljoen punten of meer in de oneindige modus

Bedrieger!

Imposter!

Dood je & quot; vriend & quot;

Honderdduizendste schot!

One hundred thousandth shot!

Een miljoen schoten later

A million shots later

Geef je gewoon niet over!

Just don't surrender!

Verlaat het spel na 5kk punten via het pauzemenu

Hoe heb je me gevonden?

How did you find me?

Nog steeds waardig!

ONEINDIGHEID!

INFINITY!

Tot in het oneindige en verder!