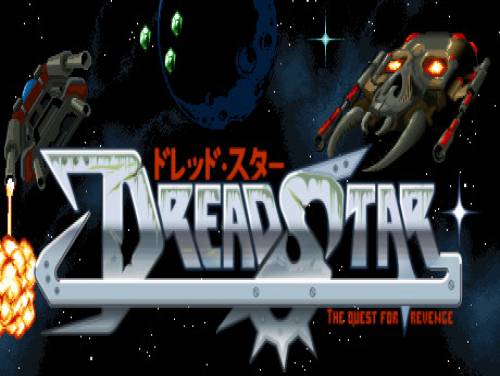 Welkom op de gerelateerde trucspagina van DreadStar: The Quest for Revenge. We laten je al het materiaal zien dat we hebben gevonden, dit is een site die volledig is gewijd aan trucs en walkthroughs voor videospellen.
Als je nieuwe trucs kent, dan horen we die graag. Neem contact met ons op of reageer op dit artikel! Je helpt ook andere gebruikers die op zoek zijn.
DreadStar is een retro-geïnspireerde top-down shooter die RPG-voortgangselementen combineert met prachtige pixelkunst, epische eindbazen en zes herspeelbare sectoren.
De trucs in ons bezit zijn geldig voor PC en zouden allemaal geldig moeten zijn sinds het spel uitkwam, dat wil zeggen sinds 20/10/2020. We werken de consolelijst elke keer bij van zodra er een nieuwe console aan de lijst wordt toegevoegd.
Ontdek veel Trucs, Tips en Strategieën voor DreadStar: The Quest for Revenge (PC): Bruikbare tips.
Onderaan deze pagina kan u de lijst lezen met de te bereiken Doelstellingen voor de bijbehorende consoles, samen met een kleine uitleg over hoe u deze kunt bereiken.
De inleiding is voorbij. Hier zijn de trucs voor dit spel.