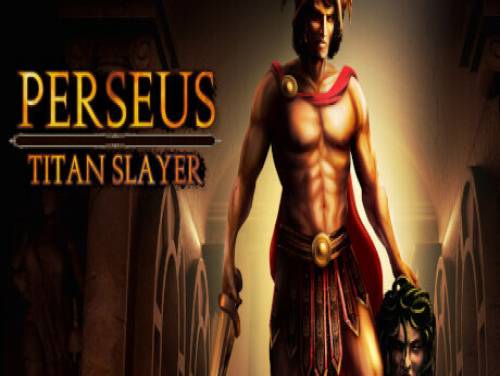 We zijn verheugd dit artikel te presenteren dat gewijd is aan de trucs en codes van Perseus: Titan Slayer. Hier vindt u alle bronnen die onze redactie heeft gevonden op Perseus: Titan Slayer, in het bijzonder, bovenop hetgeen dat geschreven staat, ook Trainers en Achievements.
Als je andere ontgrendelingen of strategieën kent, aarzel dan niet om contact met ons op te nemen of commentaar te geven op het artikel. Je maakt het completer en nuttiger voor al de bezoekers.
Versla de Titans terwijl je je een weg baant in Tartarus om te voorkomen dat chaos Olympus verovert en de wereld vernietigt.In dit avontuur Dungeon Crawler speel je de rol van Perseus, een halfgod die de leiding heeft over een enkele missie: chaos en de krachten van het kwaad die hem omringen stoppen.
Alle informatie over de trucs in dit artikel is van toepassing op Perseus: Titan Slayer sinds 13/01/2023, op de consoles PC. De lijst wordt telkens bijgewerkt wanneer het spel wordt gepubliceerd voor een nieuwe console.
Ontdek veel Trucs, Tips en Strategieën voor Perseus: Titan Slayer (PC): Onoverwinnelijk, superschade en spelsnelheid.
Perseus: Titan Slayer heeft ook een Promotrainer beschikbaar. Als je deze downloadt en uitvoert terwijl je speelt, kun je nieuwe functies krijgen, meestal extra trucs die op geen enkele andere manier kunnen worden verkregen.
Onderaan de pagina vind je ook een lijst met de ontgrendelde doelstellingen in dit spel met een kleine gids. De lijst is in het Engels, maar we hebben ook een automatisch vertaalde versie toegevoegd om het begrijpen te vergemakkelijken.
Nu gaan we over om u de trucs te tonen na de inleiding die we zojuist geschreven hebben.