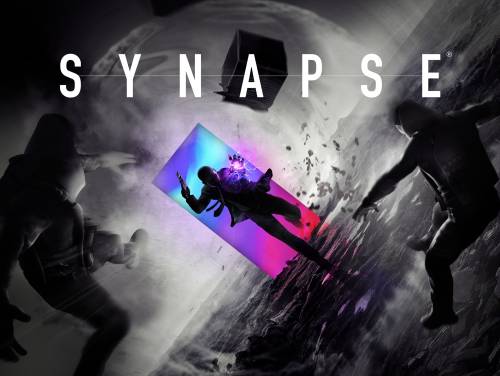 Welkom op de gerelateerde trucspagina van Synapse. We laten je al het materiaal zien dat we hebben gevonden, dit is een site die volledig is gewijd aan trucs en walkthroughs voor videospellen.
Als je andere ontgrendelingen of strategieën kent, aarzel dan niet om contact met ons op te nemen of commentaar te geven op het artikel. Je maakt het completer en nuttiger voor al de bezoekers.
Gebruik brute vuurkracht in de ene hand en telekinese in de andere in deze ultieme verbluffende VR-actieshooter. Word een hersenbrekende agent en val het verwrongen onderbewustzijn van een beruchte staatsvijand binnen.Van het bekroonde team achter Fracked, Phantom: Covert Ops en Far Cry VR: Dive into Insanity komt de volgende generatie meeslepende VR-actiegames.
De trucs in ons bezit zijn geldig voor PS5 en zouden allemaal geldig moeten zijn sinds het spel uitkwam, dat wil zeggen sinds 03/07/2023. We werken de consolelijst elke keer bij van zodra er een nieuwe console aan de lijst wordt toegevoegd.
Ontdek veel Trucs, Tips en Strategieën voor Synapse (PS5): Bruikbare tips.
Goed nieuws! Voor dit spel hebben we ook de walkthrough. In deze pagina gewijd aan de walkthrough van Synapse vindt u één of meer video's van YouTube die u de stapsgewijze handleiding tonen voor het voltooien van het spel.
Onderaan deze pagina kan u de lijst lezen met de te bereiken Doelstellingen voor de bijbehorende consoles, samen met een kleine uitleg over hoe u deze kunt bereiken.
De inleiding is voorbij. Hier zijn de trucs voor dit spel.