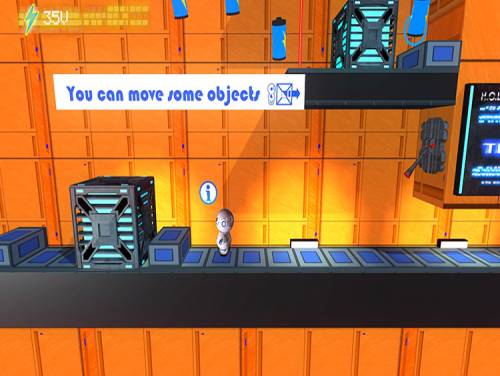 Welkom! Hieronder hebben we de trucs van Wonder Boy: The Dragon's Trap verzameld, maar niet alleen dat. Alle Achievements, codes en trainers zullen op deze pagina worden weergegeven als en van zodra ze beschikbaar zijn.
Als u andere kan vinden, aarzel dan niet om het naar ons te sturen. We zullen het met eventuele openbare dank aan de bestaande toevoegen.
Terug in de geremasterde versie van een klassieker. U hebt omgezet in een shapeshifter door een monster genaamd de Meka-Dragon. Bent u op zoek naar een remedie, en je moet gebruik maken van uw vaardigheden van transformatie om de omgeving te verkennen.
Alle informatie over de trucs in dit artikel is van toepassing op Wonder Boy: The Dragon's Trap sinds 8/05/2017, op de consoles PC / PS4 / XBOX ONE / SWITCH. De lijst wordt telkens bijgewerkt wanneer het spel wordt gepubliceerd voor een nieuwe console.
Ontdek veel Trucs, Tips en Strategieën voor Wonder Boy: The Dragon's Trap (PC / PS4 / XBOX ONE / SWITCH): Codes, Bedriegen en Volledige Oplossing.
Onderaan deze pagina kan u de lijst lezen met de te bereiken Doelstellingen voor de bijbehorende consoles, samen met een kleine uitleg over hoe u deze kunt bereiken.
Nu gaan we over om u de trucs te tonen na de inleiding die we zojuist geschreven hebben.