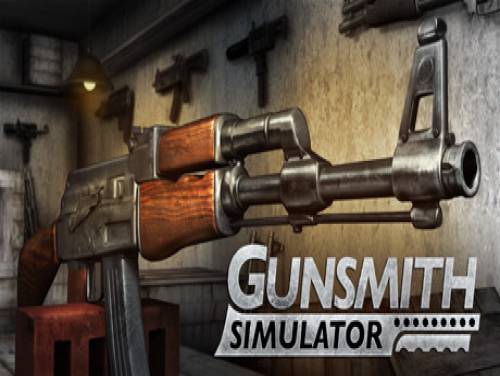 Hallo! Het is een genoegen om u op onze site te vinden. Deze pagina bevat alle trucs en codes die we hebben kunnen vinden voor Dark Arcana: The Carnival.
Als u andere kan vinden, aarzel dan niet om het naar ons te sturen. We zullen het met eventuele openbare dank aan de bestaande toevoegen.
Is de vrouw die verloren is in een mysterieuze Carnaval van Verschrikkingen.
Ons materiaal kan worden gebruikt met de volgende consoles: PC / PS4 / XBOX ONE. Deze lijst wordt voortdurend bijgewerkt sinds PC / PS4 / XBOX ONE of sinds wanneer het spel is uitgekomen.
Ontdek veel Trucs, Tips en Strategieën voor Dark Arcana: The Carnival (PC / PS4 / XBOX ONE): Doelen Makkelijk.
Daarenboven hebben we ook de lijst met de Achievements voor je verzameld met daarnaast een kleine vertaalde uitleg over hoe je deze kunt bekomen.
En hier zijn eindelijk de langverwachte trucs voor dit spel.