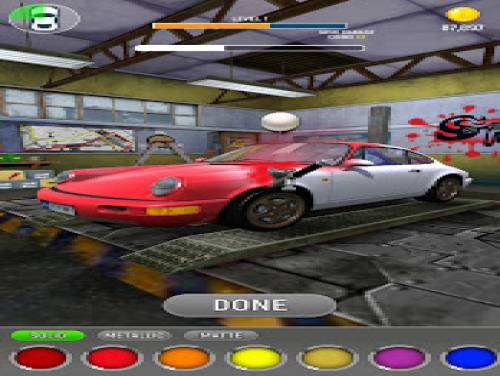 Hallo! Het is een genoegen om u op onze site te vinden. Deze pagina bevat alle trucs en codes die we hebben kunnen vinden voor Car Mechanic.
Als je nieuwe geheimen of codes hebt gevonden en deze wilt delen, aarzel dan niet! We zijn altijd blij om ons materiaal met ander te kunnen integreren en het voor iedereen beschikbaar te maken.
Betreed de garage en gebruik je vaardigheden om gebruikte auto's er als nieuw uit te laten zien!Riprova Riprova

Riprova
Ons materiaal kan worden gebruikt met de volgende consoles: ANDROID / IPHONE. Deze lijst wordt voortdurend bijgewerkt sinds ANDROID / IPHONE of sinds wanneer het spel is uitgekomen.
Ontdek veel Trucs, Tips en Strategieën voor Car Mechanic (ANDROID / IPHONE): Bruikbare tips.
En hier zijn eindelijk de langverwachte trucs voor dit spel.