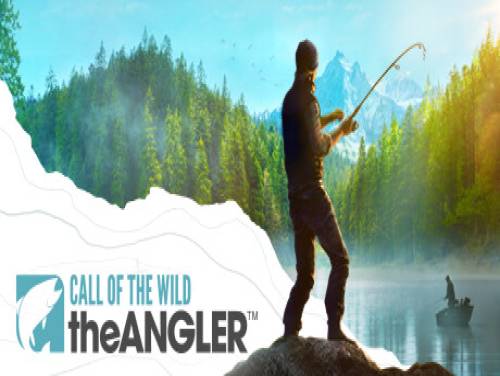 Welkom! Hieronder hebben we de trucs van Call of the Wild: The Angler verzameld, maar niet alleen dat. Alle Achievements, codes en trainers zullen op deze pagina worden weergegeven als en van zodra ze beschikbaar zijn.
Als je andere ontgrendelingen of strategieën kent, aarzel dan niet om contact met ons op te nemen of commentaar te geven op het artikel. Je maakt het completer en nuttiger voor al de bezoekers.
De makers van theHunter: Call of the Wild presenteren een genre-tartende viservaring!Verken een uitgestrekte open wereld op zoek naar de perfecte visplek.Vaar alleen of in gezelschap over de wateren en streef ernaar een topvisser te worden.
De trucs in ons bezit zijn geldig voor PC en zouden allemaal geldig moeten zijn sinds het spel uitkwam, dat wil zeggen sinds 31/07/2022. We werken de consolelijst elke keer bij van zodra er een nieuwe console aan de lijst wordt toegevoegd.
Ontdek veel Trucs, Tips en Strategieën voor Call of the Wild: The Angler (PC): en onbepaald.
Daarnaast kunt u voor Call of the Wild: The Angler ook een promotrainer van derden downloaden. Als het samen met het spel wordt uitgevoerd, kun je met deze trainer trucs activeren die je anders niet zou krijgen.
Daarenboven hebben we ook de lijst met de Achievements voor je verzameld met daarnaast een kleine vertaalde uitleg over hoe je deze kunt bekomen.
Na het voorwoord, laten we je de trucs zien die we hebben gevonden.