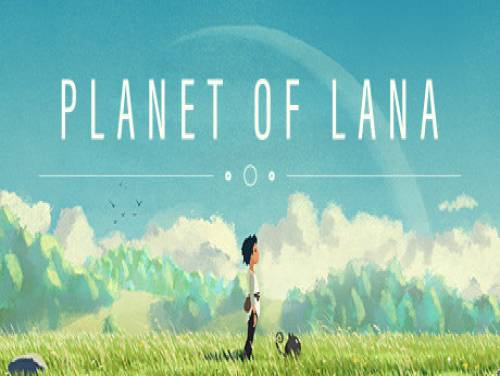 We laten je graag het videospelmateriaal zien dat we hebben verzameld voor Friday the 13th: The Game!
Als je andere ontgrendelingen of strategieën kent, aarzel dan niet om contact met ons op te nemen of commentaar te geven op het artikel. Je maakt het completer en nuttiger voor al de bezoekers.
Jason is terug! Jason Voorhees is ontketend en verbindt de moorden rond het Meer van Camp Crystal. Vrijdag de 13e: Het Spel is een van de titels horror van de meest verwachte van alle tijd. Je kunt spelen als Jason of zoals de inwoners van het meer. Je doden of gedood worden.
Alle informatie over de trucs in dit artikel is van toepassing op Friday the 13th: The Game sinds 25/04/2017, op de consoles PC / PS4 / XBOX ONE. De lijst wordt telkens bijgewerkt wanneer het spel wordt gepubliceerd voor een nieuwe console.
Ontdek veel Trucs, Tips en Strategieën voor Friday the 13th: The Game (PC / PS4 / XBOX ONE): Complete Oplossing.
Ook beschikbaar aan het einde van het artikel is de lijst met de Achievements van dit spel met een indicatie over hoe je ze kunt ontgrendelen.
Na het voorwoord, laten we je de trucs zien die we hebben gevonden.