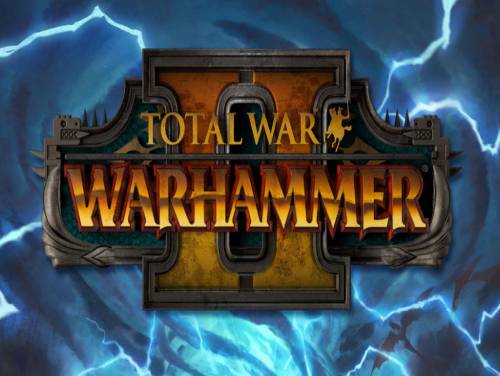 Welkom op onze pagina's, en vooral diegenen die gewijd zijn aan de trucs van Total War: Warhammer 2. Zonder verder uitstel gaan we dit artikel aan u presenteren!
We hopen dat het u zal helpen en dat u ons werk zult waarderen. Als je trucs hebt om voor te stellen, reageer of neem contact met ons op en we zullen de pagina bijwerken.
Total War: WARHAMMER II is een spel van strategie verhoudingen van de titanic. Kies tussen de vier facties zijn uniek en divers, en verklaart de oorlog aan de basis van uw stijl: beginnen aan een campagne op te slaan of te vernietigen een grote en dynamische wereld van de verbeelding.
Alle informatie over de trucs in dit artikel is van toepassing op Total War: Warhammer 2 sinds 28/09/2017, op de consoles PC. De lijst wordt telkens bijgewerkt wanneer het spel wordt gepubliceerd voor een nieuwe console.
Ontdek veel Trucs, Tips en Strategieën voor Total War: Warhammer 2 (PC): De chaos van de Toename van de Bevolking en Meer Oranje en de Ridders van Bretagne.
De Trainer voor Total War: Warhammer 2 is ook beschikbaar. Een trainer is een programma dat tijdens de uitvoering van het spel trucs toevoegt. Onderaan de pagina staat een lijst met trucs die je met dit programma kunt ontgrendelen.
Ook beschikbaar aan het einde van het artikel is de lijst met de Achievements van dit spel met een indicatie over hoe je ze kunt ontgrendelen.
Nu gaan we over om u de trucs te tonen na de inleiding die we zojuist geschreven hebben.